Welcome.
We are a wordsmithing firm that creates dynamic, impactful messages for marketing, technical, and educational copy.
ABOUT US
Everyone can write: But it's probably true that your business isn't writing. Managed Communications helps businesses and professionals focus on selling, making, or managing while we create copy that achieves objectives and solves problems. Head Wordsmith Daryl Hunt is a veteran writer, analyst, and product marketer with over twenty years of diverse experience in the private and public sectors. We'll take the time to understand your unique business and objectives to deliver products that deliver results across media and platforms. Meet Daryl on LinkedIn.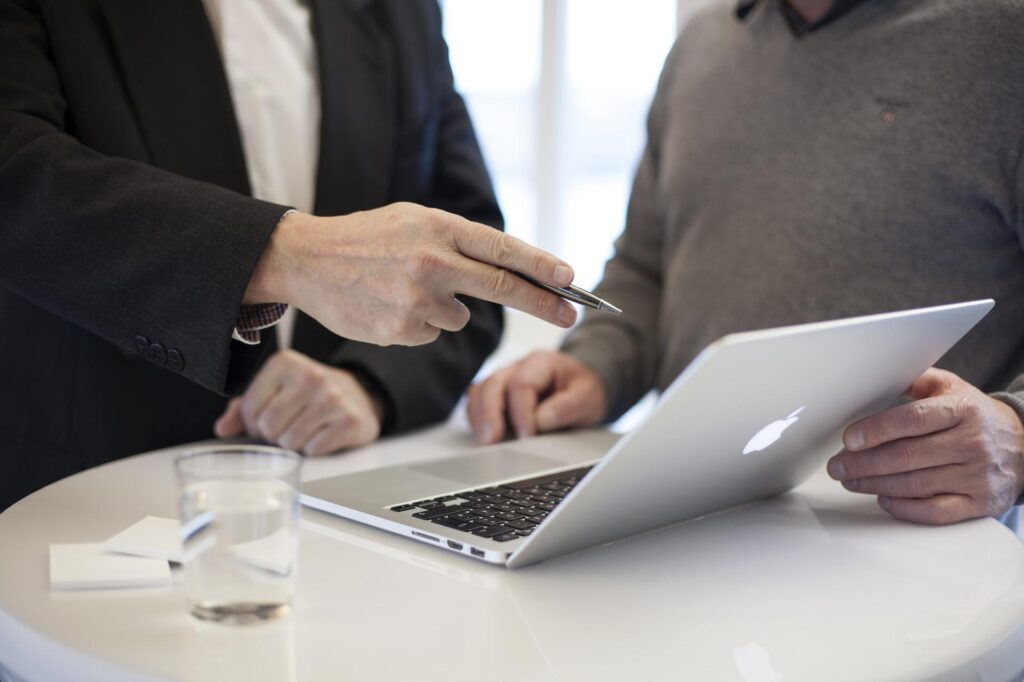 Real Estate Listings
& other Copywriting
Real Estate Listings
Product Information
Advertising
Catalogues
Policy & Technical
Writing
IT Policy Development & Editing
Product Manuals & Walkthroughs
Help Desk / Knowledgebase Articles
White Papers
EDITING &
ADVISING
Developmental Editing
Writing Diagnostics
Proofreading
Pre-writing & Thesis Development
EXPERIENCE MEETS EXPERTISE
From snappy posts on social media to in-depth technical white papers, Managed Communications creates copy that can inform, influence, educate, and inspire. (Sometimes it does all that at once.)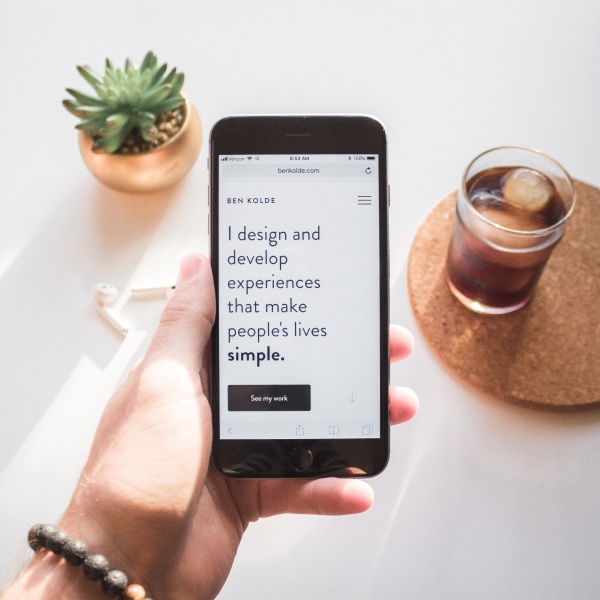 NEED HELP WITH YOUR PROJECT?
LET'S WORK TOGETHER